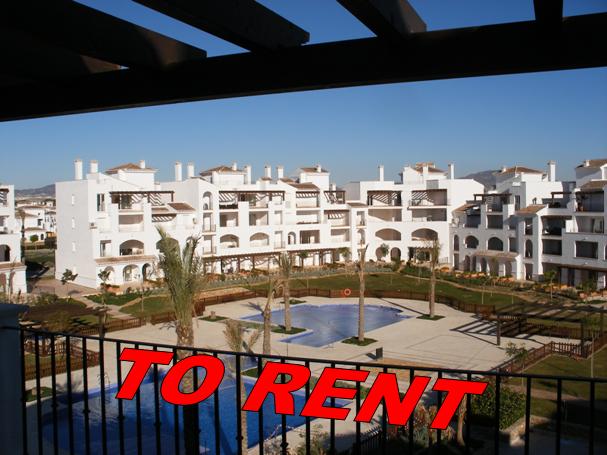 Renting out your property
As from 1st June 2013, all homes for sale or to let in Spain are required by law to have an energy efficiency certificate. If you are offering your property for rent after this date, you will need to obtain an energy certificate first.
Short-term lets
If you want to let your property to tourists on a short-term basis, you must ensure that you are doing so in accordance with Spanish law. The regulations on letting tourist apartments ("apartamentos turisticos") and holiday homes ("viviendas vacacionales") to tourists will vary depending on the region where the property is located.
If you are planning on making a return by renting out your property on a short-term basis, it is best to seek independent legal advice and check what the rules are at the local Town Hall or the Tourist Department of the Regional Government before you buy. Be aware that the marketing of private residential property to tourists is strictly regulated in many regions of Spain.
Owners who are caught illegally advertising or letting out their properties without complying with local legislation can be liable for significant fines, in some cases reaching as much as €30,000.
If you are planning to let out an apartment which is part of a residential block, you should also check whether there are any rules set by the Committee of Owners that prohibit or restrict short-term letting. You may want to consider hiring a Spanish letting agent to assist with finding tenants, drawing up rental contracts and managing the property on your behalf. In some regions, such as Murcia, it is obligatory to use a specialist tourist apartment management company for short-term rentals to tourists.
Long-term lets
Owners who let their properties on a long-term basis are free to do so within the terms set out by the national rental law. However, it is worth seeking professional advice to make sure that you are complying with Spanish legislation and that you are using the correct rental contract.
In Spain, there are different types of contracts depending on how long the property is due to be let. You can get copies of these contracts from tobacconists.
Letting taxes
You must ensure that you declare your rental income to the Spanish tax authorities ("Agencia Tributaria") whether you are resident in Spain or not. Taxation is a complex issue, and it is advisable to seek the advice of an accountant or professional tax adviser with comprehensive and up to date knowledge of both the UK and Spanish tax regulations.